What We Do
At the Network we have four major areas of focus to best serve our Majority World partners.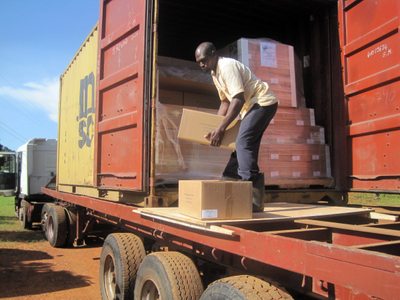 1. Book Shipments
We ship high-quality theological resources to under-resourced theological schools in Africa, Asia, Latin America, Eastern Europe and the Middle East.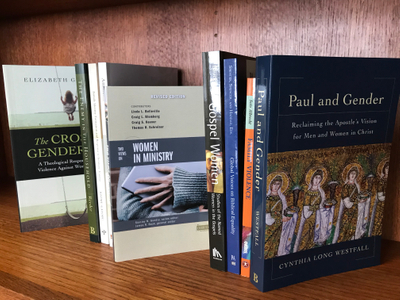 2. Special Collections
We develop specialized collections on requested topics such as Creation Care, Poverty and Stewardship, African Theology, and Christian-Muslim dialogue.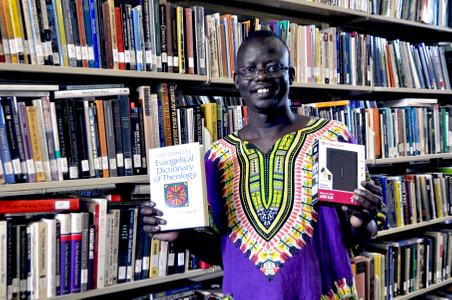 3. DIGITAL RESOURCES
We are committed to helping our partners access digital resources at the level of their varying infrastructure capacity through our website, digital hard drives, and e-book projects.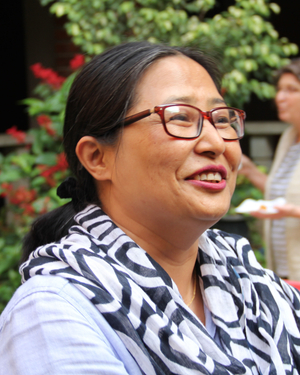 4. INDIGENOUS SCHOLARSHIP
We have strategic partnerships to support publication of Majority World Christian voices. Alongside our partners, we host writers' workshops and support a sabbatical program.