Why Books?
By 2020, it is expected that 65% of all Christians will live in the Global South*.
Christianity is growing rapidly throughout the Majority World, but there is a shortage of high-quality theological books. Without these resources, schools struggle to train the next generation of church leaders.
With your help, we can change that.
We seek to strengthen the Majority World church by supporting Christian educational institutions with theological resources.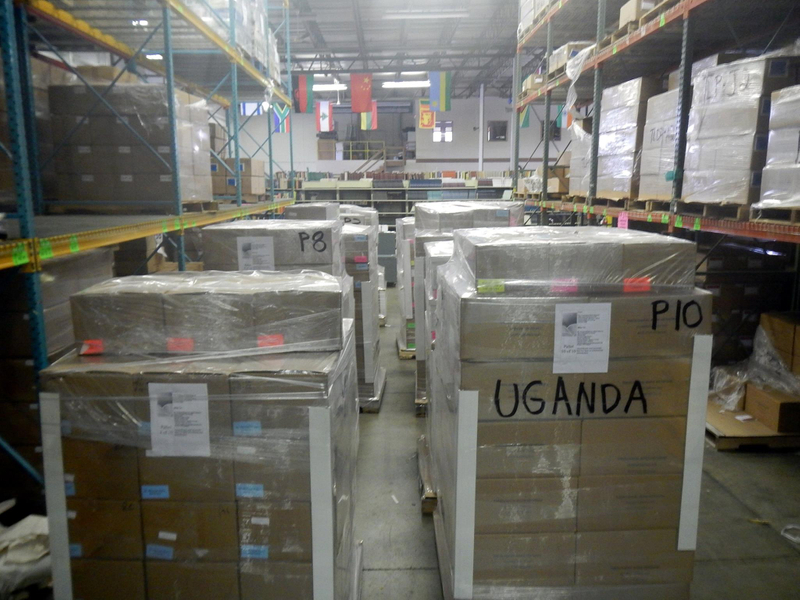 What We Do
1. Ship theological books
2. Curate special book collections
3. Provide digital resources
4. Support indigenous scholarship
strengthening the majority world church
We listen closely to our Majority World partner schools and target our inventory to match their self-identified needs.
Just ask them!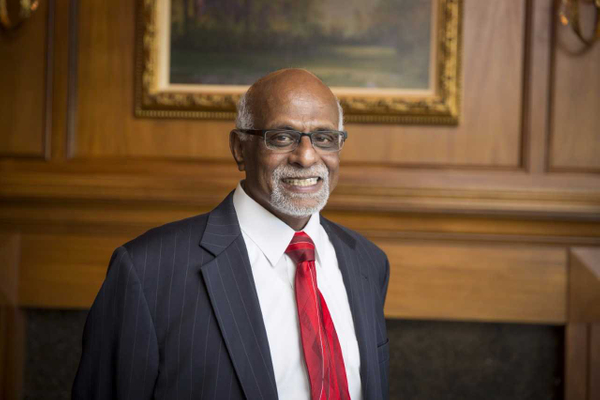 "[The Network's] strategies of going to nation after nation, country after country, making books available to indigenous movements that are building kingdom communities and leaders, is contributing in a powerful way."
Dr. Bobby Gupta, President and Director of HBI, India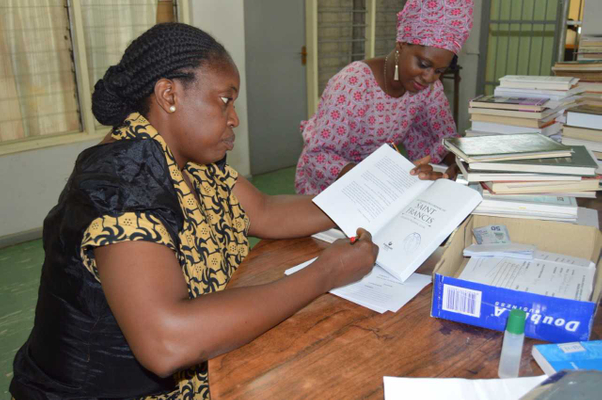 "We have no doubt that the scholarly content of the books will enrich the library's collection. The majority of the titles are recent and have strongly covered contemporary issues in theological studies. Our seminarians will certainly find these materials very useful."
Augusta Osagie, Seminary Librarian, SS Peter and Paul Seminary, Nigeria
Our Partners
We partner with over 50 well-respected Christian organizations, publishers, seminaries and universities to equip leaders with high-quality theological resources.