Founded in 2004, the Network has shipped over 2 million books to 1,800 schools in 90 countries.
Our Mission
The Theological Book Network strengthens the Majority World church by supporting Christian educational institutions with theological resources.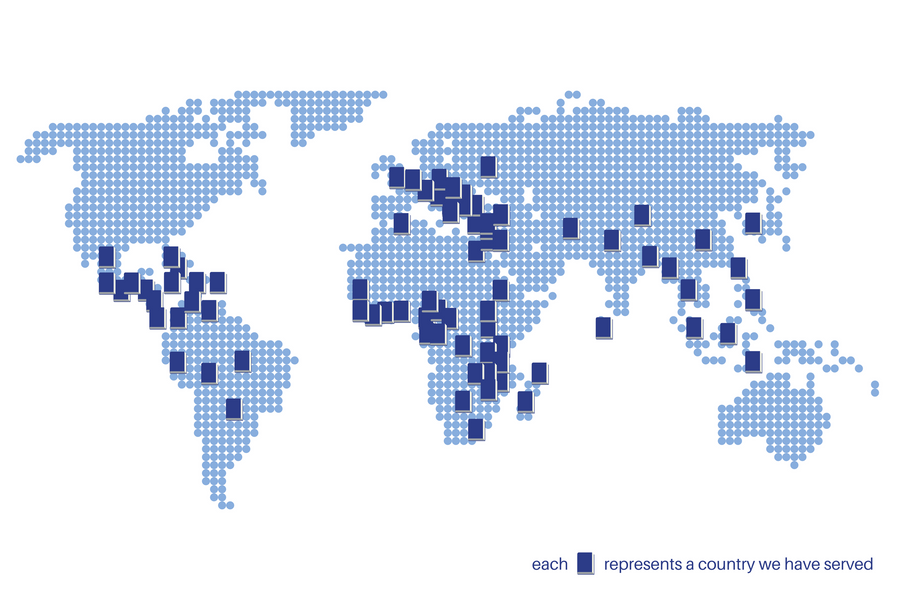 Our Vision
We envision a day when every Christian college, university, and seminary in the Majority World has access to the educational resources it needs to equip church leaders.